Welcome to our Online Catalogue...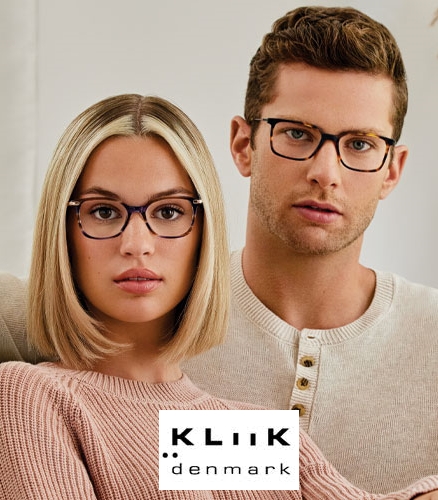 You may view our online catalogue without being an account holder. However if you wish to place an order or assess our prices you will need to register your existing Ridgway Optical account number.
To register your existing account number click here
To apply for a Ridgway Optical account contact us
Once an order has been placed the goods will be invoiced and dispatched in the normal manner and your terms and conditions applied as usual.

All our frames are available from stock for immediate next day delivery.
We are proud to be one of the leading suppliers of spectacle frames to the UK Independent Optician.